Adani Group Stocks End Mixed On Being Moved Out Of Short-Term Additional Surveillance
Three Adani Group stocks will be moved out of short-term additional surveillance measures framework on Friday.
Shares of most Adani Group companies gained on Friday, led by Adani Transmission Ltd.,Adani Green Energy Ltd., Adani Enterprises Ltd. and Adani Wilmar Ltd.
NDTV Ltd., ACC Ltd. and Ambuja Cement Ltd., on the other hand, were among the losing companies.
Three Adani Group stocks—Adani Enterprises, Adani Power and Adani Wilmar—will be moved out of the short-term additional surveillance measures framework on Friday.
All existing derivative contracts with Adani Enterprises will have their margins restored before they are added to the ASM framework, according to a circular by the National Stock Exchange.
The three stocks were added to the short-term ASM framework on March 8. With their exclusion, all the Adani Group stocks are out of the framework.
Last week, the conglomerate pre-paid its share-backed debt worth Rs 17,623 crore, as of March 12, in full ahead of the month-end deadline. The prepayments are aimed at restoring confidence as the group stocks crashed after the detailed Hindenburg report alleged stock manipulation and fraud earlier in January.
The promoters also chose to prepay about Rs 4,098 crore in financing for the acquisition of Ambuja Cements, which would push up its equity stake in the cement company to Rs 21,721 crore.
The repayment and prepayment are in line with the promoters' plans to prepay all share-backed debt before the March 31 deadline.
Ambuja Cements Ltd. and Adani Ports and Special Economic Zone Ltd. were removed from the short-term additional surveillance measure framework on Feb. 13.
The Supreme Court of India recently directed SEBI to finish its investigation of the Adani-Hindenburg case as soon as possible, within two months, and to file a status report.
Indian equity benchmarks ended the day higher after swinging amid volatility through the day.
The S&P BSE Sensex closed 355 points up, or 0.62%, at 57,989.90, while the NSE Nifty 50 ended 115 points higher, or 0.67%, at 17,110.05.
Disclaimer: Adani Enterprises is in the process of acquiring a 49% stake in Quintillion Business Media Ltd., the owner of BQ Prime.
WRITTEN BY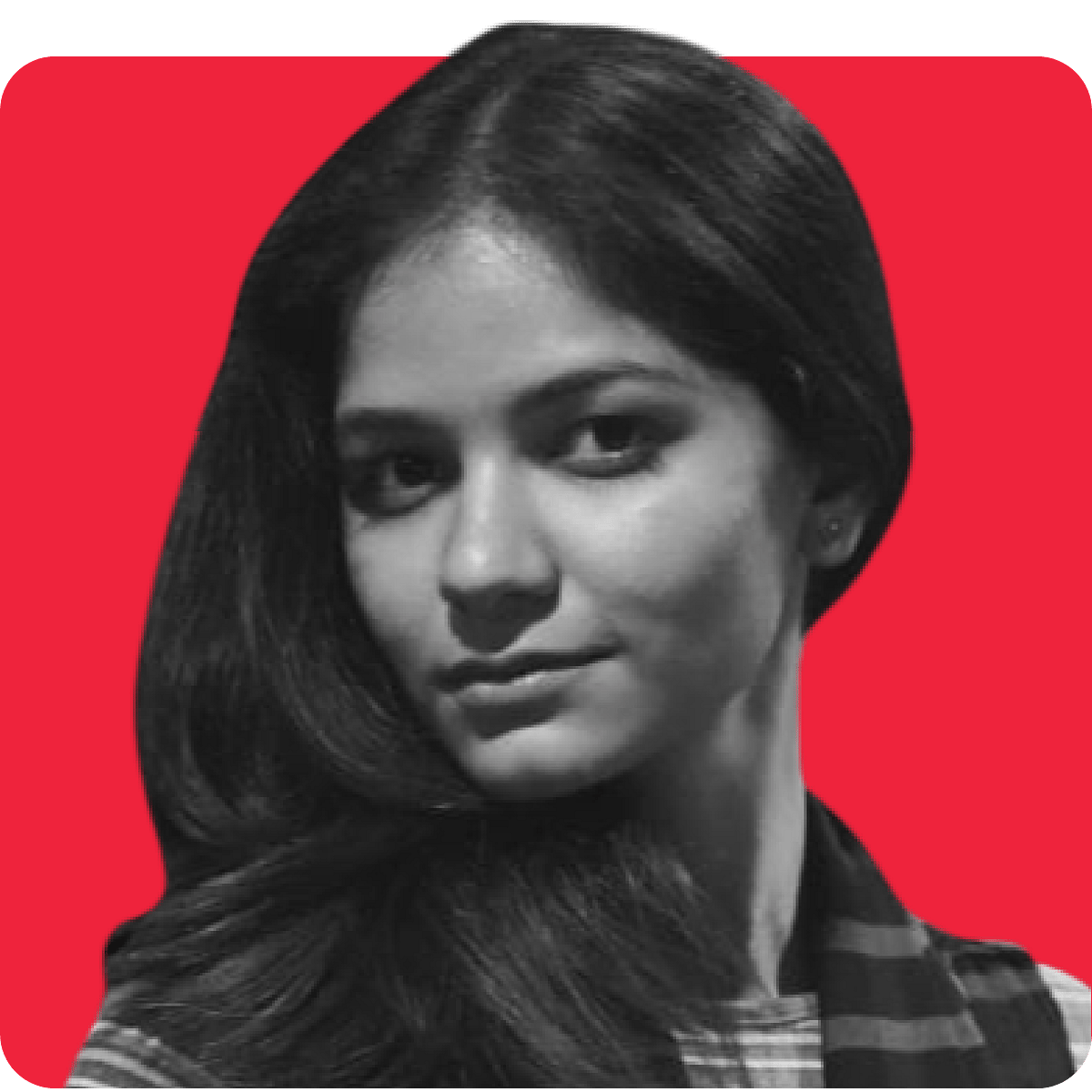 Mallica Mishra is a Desk Writer at BQ Prime. She studie...more