Adani Enterprises Not To Proceed With Rs 20,000-Crore FPO; Will Return Funds
The company told exchanges on Wednesday that it will return the FPO proceeds to bidders.
Adani Enterprises Ltd.'s board has decided not to proceed with the company's Rs 20,000-crore follow-on public offer to "protect the interest of its subscribers".
It will return the FPO proceeds to bidders, according to its exchange filing late on Wednesday.
"... Despite the volatility in the stock over the last week, your faith and belief in the company, its business and its management has been extremely reassuring and humbling. Thank you," Gautam Adani said in a statement accompanying the filing.
"However, today the market has been unprecedented, and our stock price has fluctuated over the course of the day. Given these extraordinary circumstances, the company's board felt that going ahead with the issue will not be morally correct. The interest of the investors is paramount and hence to insulate them from any potential financial losses, the Board has decided not to go ahead with the FPO," the Adani Group chairman said.
Adani said the company is working with book running lead managers of the issue to refund the FPO proceeds in escrow and to also release the amounts blocked in subscribers' bank accounts.
The company's FPO was fully subscribed even as the stock remained volatile after Hindenburg Research alleged "stock manipulation and fraud". In response, the group's Chief Financial Officer Jugeshinder Singh termed the report a "malicious combination of selective misinformation and stale, baseless, and discredited allegations that have been tested and rejected by India's highest courts".
The stock price of the company had fallen below the offer price after the Hindenburg report.
Adani Group Issues 413-Page Response, Calls Hindenburg Allegations Attack On India
Adani Enterprises was going to use the proceeds from the FPO to repay debt worth Rs 4,165 crore for itself and its units, and Rs 10,869 crore for capital expenditure in the group's airport and green energy projects. The rest was to be deployed for general corporate purposes.
"Our balance sheet is very healthy with strong cashflows and secure assets, and we have an impeccable track record of servicing our debt. This decision will not have any impact on our existing operations and future plans," Adani said.
Adani said the company's growth will be managed by internal accruals. "Once the market stabilises, we will review our capital market strategy."
Adani Enterprises' Rs 20,000-Crore FPO Fully Subscribed On Final Day
Disclaimer: Adani Enterprises is in the process of acquiring a 49% stake in Quintillion Business Media Ltd., the owner of BQ Prime.
WRITTEN BY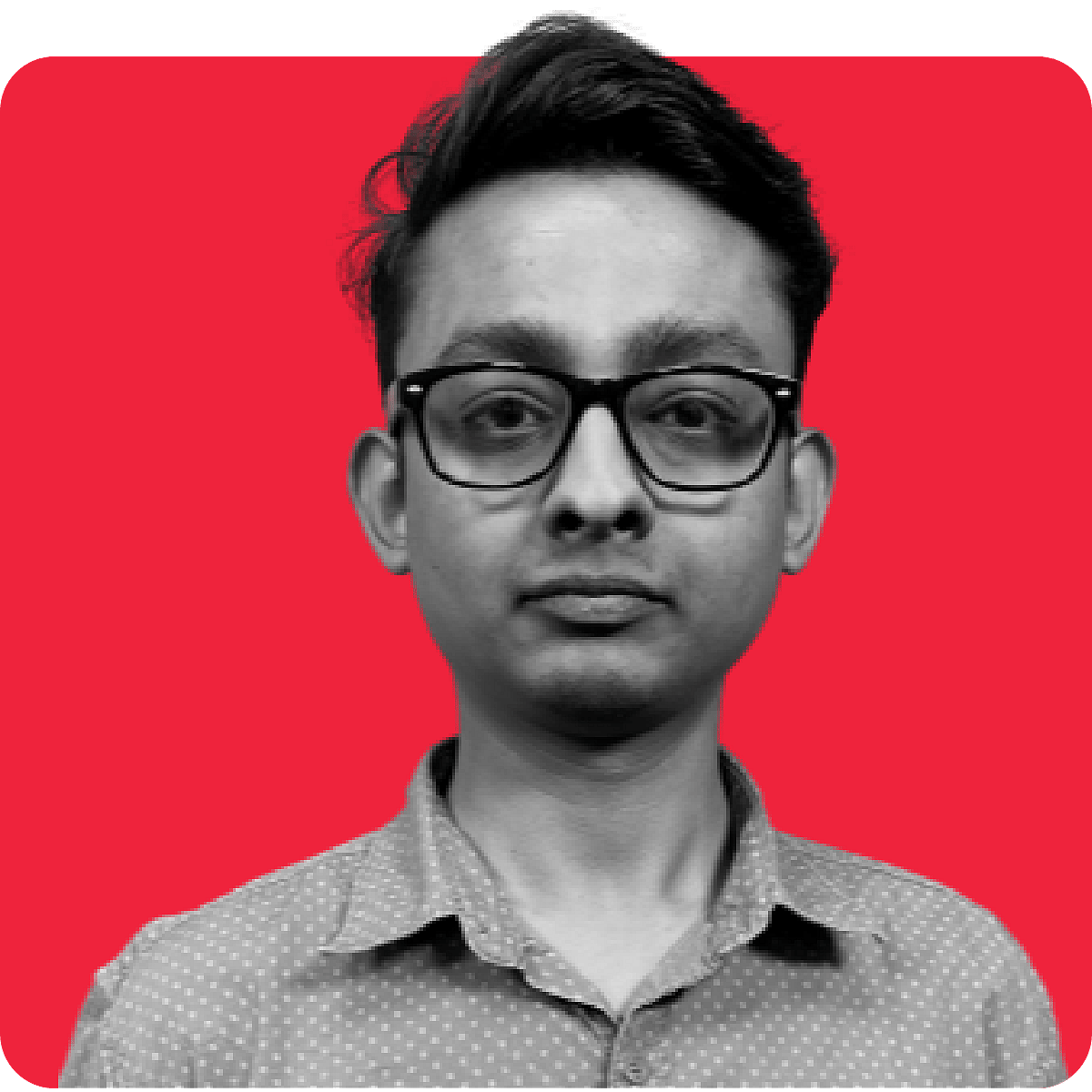 Vivek Punj covers business and markets at BQ Prime as a...more