Abu Dhabi Investment Authority To Invest $500 Million In Lenskart
Lenskart has been on a fundraising spree over the last 12 months, and has raised a total of around $750 million.
Peyush Bansal's Lenskart Solutions Pvt. has signed definitive documents for a $500 million investment from sovereign wealth fund Abu Dhabi Investment Authority.
In a statement, the company said the investment will be made via a purchase of both primary and secondary shares and will result in ADIA becoming one of the largest shareholders in Lenskart.
The eyewear brand has been on a fundraising spree over the last 12 months, having raised a total of $750 million capital, which includes the latest investment.
Lenskart said it's revenue grew by 60% for the second year in a row and is now profitable. It is set to launch a new factory, which will play a significant role in manufacturing two crore pairs of eyewear that the company plans to ship next year.
"Given its (Lenskart's) unique technology-enabled and vertically integrated business model, we believe the company remains well positioned to build on its leadership position," said Hamad Shahwan Al Dhaheri, executive director of the private equities department at ADIA.
"This investment is a continuation of our strategy of investing in highly differentiated, market leading businesses in Asia, linked to the region's consumption-driven growth and rapid technological advancement," he said.
WRITTEN BY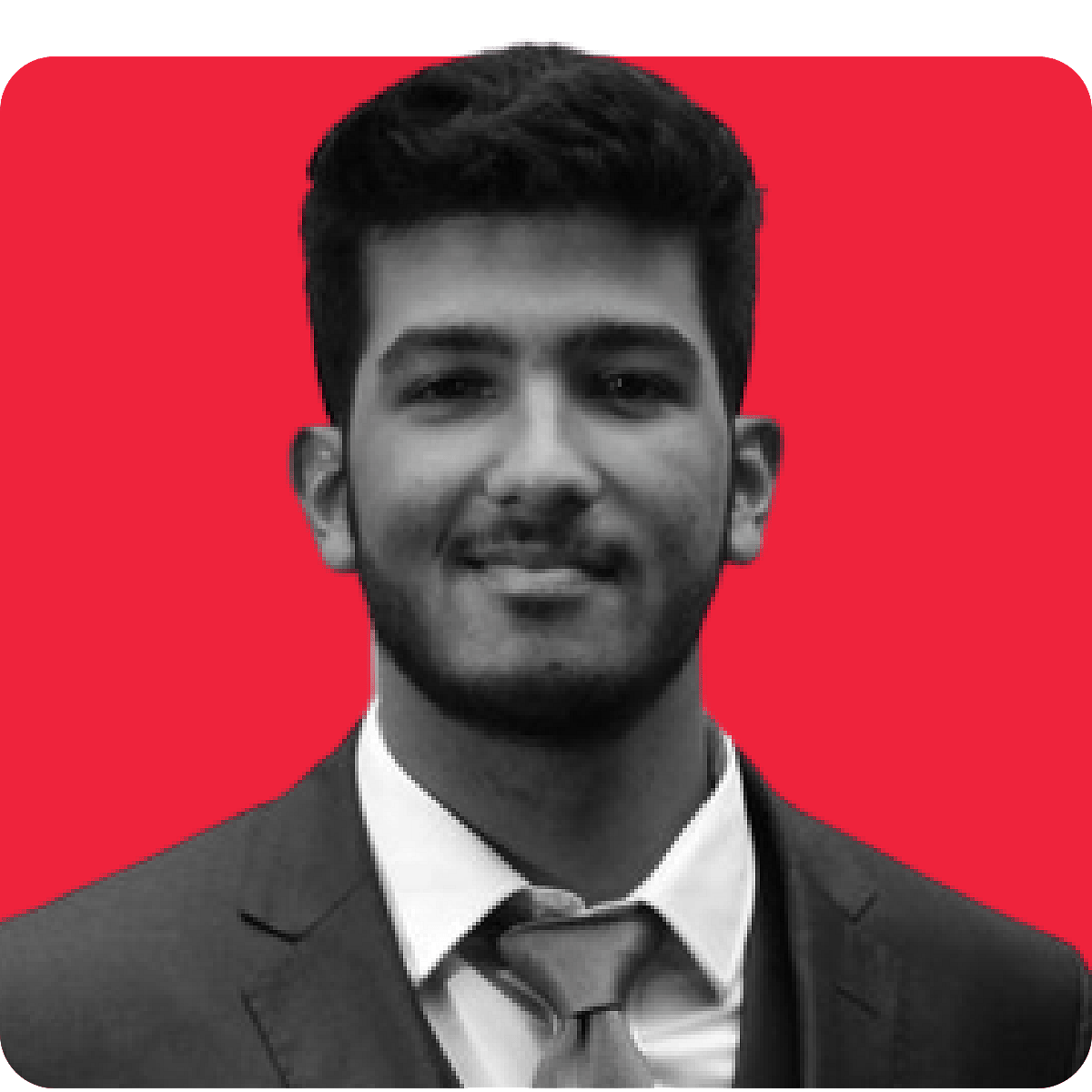 Rishabh covers markets and business news for BQ Prime. ...more