Google's Anti-Trust Woes: What's Next In Europe And India?
Has Google's fate in Europe spoiled its chances in India?
Canada, Russia, South Korea, Brazil, Argentina, France, Germany, Italy and India – Google has been battling anti-trust claims in jurisdictions across the world. Last week, the European Commission became the second regulator to penalise the technology behemoth for violating competition law. The first was Russia's Federal Antimonopoly Service that accepted Google's voluntary settlement two months ago. It cost the firm $7.85 million and a commitment to behavioural changes.
The Russian settlement amount pales in comparison to the EC's $2.7 billion fine. This penalty has set a new record. The European regulator's highest penalty against an individual company so far has been a $1.17 billion levy on Intel in 2009. Google has stated that it will appeal the EC's decision, but as this Bloomberg View column points out, going by Microsoft's fate, it may not yield much.
Google's chances on appeal aside, the EC's decision, by its own admission, can be used by businesses who have suffered losses to claim compensation.
Known as private action claim, any individual or business who has suffered damages by a breach of European competition law has a right to compensation.
When such a claim is based on a regulatory decision, it's called a follow-on action.
Anyone who has suffered damage from Google's illegal behaviour can claim compensation from Google before national courts.
Margrethe Vestager, European Commissioner for Competition
The EC has concluded that Google abused its dominance as search engine by giving illegal advantage to its own comparison shopping service. Unless Google can overturn the EC's decision on appeal, it is binding on the English courts; so those bringing a follow-on claim need not establish Google's liability - they only need to prove how much loss, if any, they suffered as a result of Google's behaviour, Stephen Critchley, a lawyer practicing competition law at London based firm Collyer Bristow told BloombergQuint. Critchley represented the claimant of the first successful such private action claim in the U.K.
He explained Google's conduct by way of an example. For a search for "futons", Google returns a general search of "All" results, but there are tabs for "Shopping", "Images", "News", etc. However, Google takes the results of its shopping service and puts them at the top of its general results – the five futons at the top of the page, he pointed out.
It is more likely that claims would be brought by the rival price comparison services who were relegated lower in the search results table; maybe the likes of shopping.com, pricerunner.co.uk, ciao.co.uk, shopzilla.com, become.com, kelkoo.co.uk, pricegrabber.com, nextag.com, pronto.com, bingads.com, foundem.co.uk, etc.; and no doubt countless non-English price comparators popular in other European jurisdictions, Critchley added.
In competition claims, damages are assessed by comparison with the "counterfactual" – i.e. a hypothetical parallel universe where Google was not infringing competition law. The counterfactual in this case will be difficult to establish i.e. how successful would these companies have been if Google had not infringed competition law?
Stephen Critchley, Lawyer, Collyer Bristow
Critchley pointed out that in Google's case, it will be very difficult to know what the structure of the market would have been if Google had not acted as it did. He explained that the counterfactual is inevitably speculative when the abuser and the victims are on the same level of the supply chain, as it requires an estimation of how much of Google's market share would have been taken by its competitors had it not abused its dominance.
If the size of the fine is any indication of the amount of the damage inflicted on the market, I think there probably will be such litigation; but I think it will be restricted to the largest victims.
Stephen Critchley, Lawyer, Collyer Bristow
Will The CCI Take Cue From The EC
Google is facing allegations of abuse of dominance in India too. Back in 2012, Consim Info and Bharat Matrimony, now known as matrimony.com, and Consumer Unity & Trust Society had complained to the Competition Commission of India about Google's anti-competitive behavior.
One of the allegations was that Google was leveraging its dominance in the online search market to unduly benefit its own services like YouTube, Google Maps etc. The CCI's investigation arm, Director General of investigation, concurred with these allegations in its report, two lawyers involved in the matter told BloombergQuint. It concluded that to ascertain dominance, the relevant market should be general web search and not market for information as Google had claimed.
The EC too arrived at similar conclusions – on market definition and leveraging conduct.
The Commission objects to the fact that Google has leveraged its market dominance in general internet search into a separate market, comparison shopping. Google abused its market dominance as a search engine to promote its own comparison shopping service in search results, whilst demoting those of rivals.
European Commission Order
Though the CCI is not bound by the EC judgment, it will certainly have a persuasive value, Vaibhav Gaggar, a competition law expert and managing partner at Gaggar & Associates, told BloombergQuint.
I believe this judgment is going to make things a lot harder for Google with not just the Indian anti-trust authority, but globally. CCI has as much power and teeth as the anti-trust regulators all over the world and lawyers for Googe have a real battle on their hands now.
Vaibhav Gaggar, Managing Partner, Gaggar & Associates
Gautam Shahi, a competition law counsel at Trilegal, concurred and added that since India's competition law is similar to Europe, the EC's order will give an advantage to the informants' case. CCI is a proactive regulator and will take note of EC's order on its own, he added.
The hearings in the Google matter are over and the CCI is likely to announce its decision within the next two months, the two people aware of the regulator's investigation said.
WRITTEN BY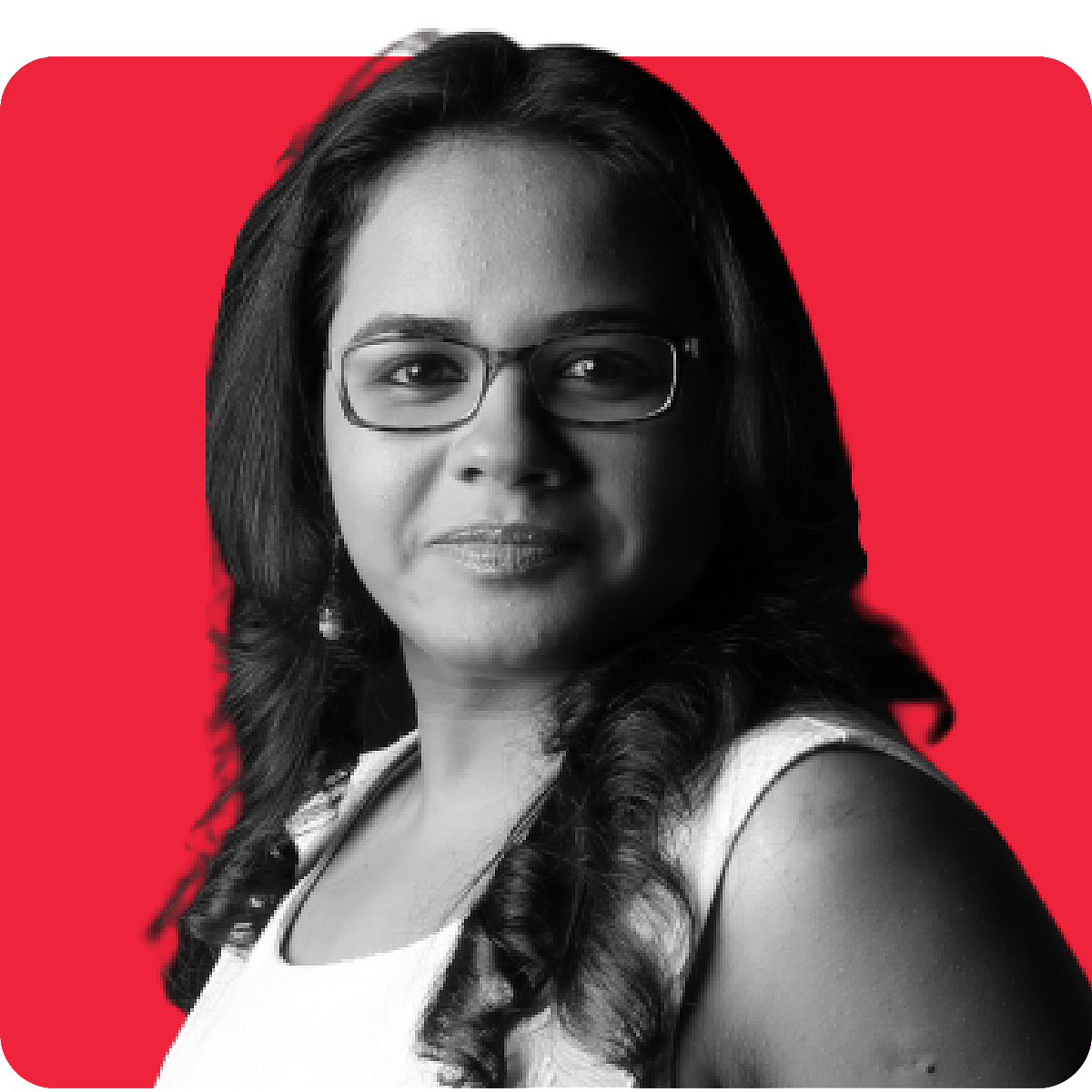 Payaswini Upadhyay is Editor - Law & Policy- at BQ Prim...more