Budget 2023 Expectations: Why Jefferies Sees Limited Scope For Budget 2023 To Surprise Positively
The government's expenditure growth is likely to be around 8%, considering the potential for fiscal consolidation, says Jefferies.
Limited capex growth, slower tax collections, and fiscal consolidation refrain Jefferies from expecting a "positive" Budget in 2023.
Fiscal Consolidation A Priority
Inflation at the top end of the Reserve Bank of India's comfort range and a medium-term target of bringing the fiscal deficit down to 4.5% of GDP limit the manoeuvring space for the government in this year's budget, Jefferies said in a Jan. 16 note.
The government is ending the extra food ration scheme this year, which will save about $15 billion, or Rs 1.23 lakh crore, from FY24 spending. This provides a spending space that could be utilised for other social programs or deficit reduction, the brokerage said.
I Belong To Middle Class, Understand Their Pressures, Says Sitharaman Days Before Budget
Limited Capex Growth
Jefferies expects the government's expenditure growth to be about 8%, considering the potential for fiscal consolidation.
In fiscal 2023, a sharp 30% surge in capital spending by the government took capex as a percentage of GDP to a "multi-decade high" of 2.9%, and the government is likely to maintain this ratio in fiscal 2024, Jefferies said. That will limit the capex growth to about 12%, it said.
But, according to Jefferies, any kind of spending will be directed toward social causes in light of the upcoming national elections in 2024.
Private expenditure, according to Jefferies, should support the overall capex cycle in fiscal 2024.
Slowdown In Tax Collections
"We expect tax collections to rise slower than nominal GDP in FY24 on a much higher base, particularly as indirect tax growth slows below nominal GDP," Jefferies said.
Jefferies thinks that indirect taxes will grow more slowly, to about 7%, and that there won't be much room to raise customs and excise taxes because of worries about inflation.
However, the brokerage estimates that a 15% increase in corporate earnings and an 11% increase in nominal GDP will result in a 12.5% growth in direct taxes in fiscal 2024.
Jefferies said the need to generate additional resources may create a risk of an increase in capital gains taxes.
Union Budget 2023: Miners' Body Seeks Customs Duty Hike On Import Of Primary Zinc Products
WRITTEN BY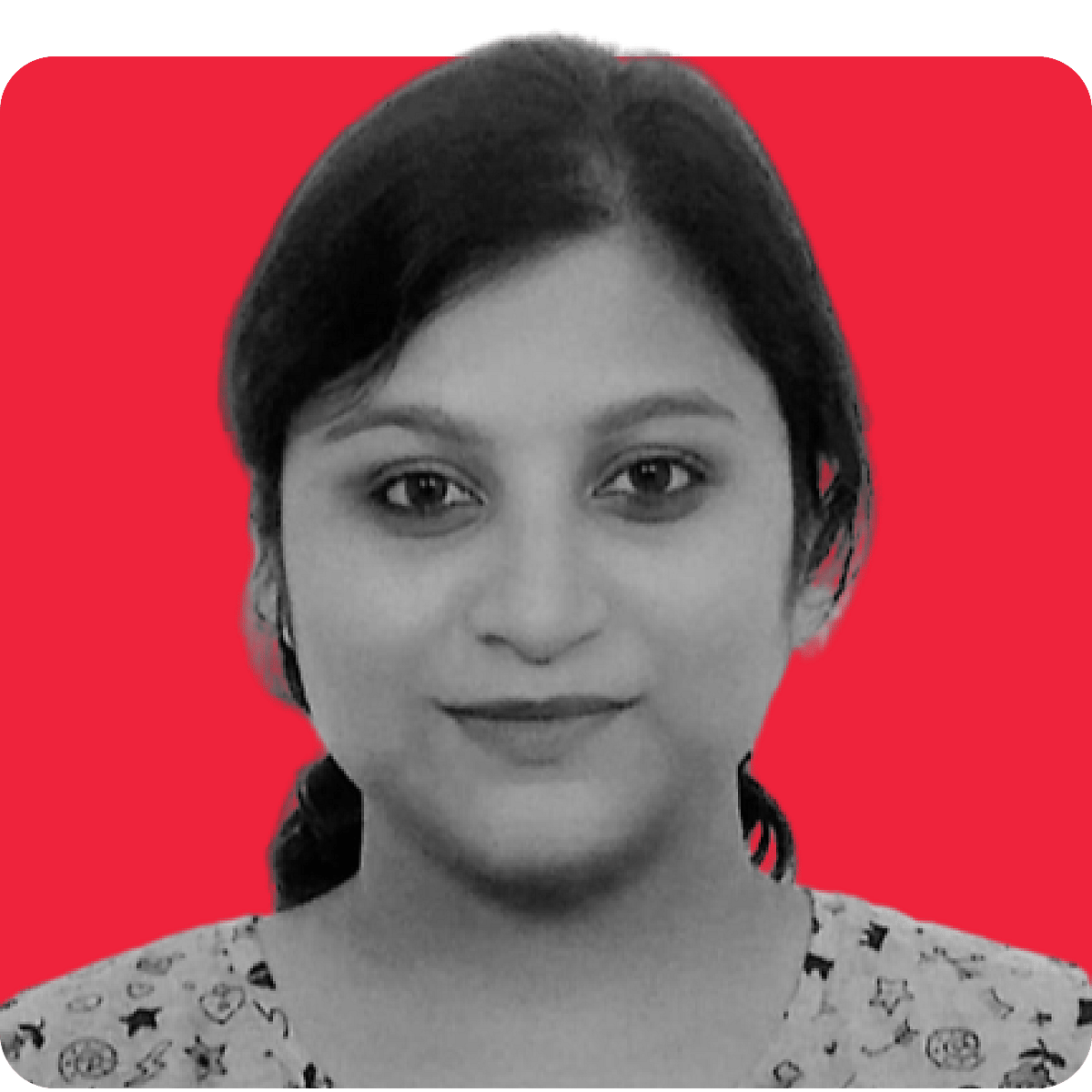 Swastika Mukhopadhyay is a desk writer at BQ Prime, who...more