Retail Auto Sales Slump To Lowest Since July Amid Second Covid Wave
April auto retail sales slump to lowest since July 2020.
Retail sales of cars and two-wheelers fell to the lowest in nine months as a severe second wave of coronavirus infections stalled a nascent recovery for the automobile sector.
Vehicle registrations—a measure of sales at dealerships—fell 29% over the preceding month to 11.89 lakh units in April, according to data from 1,493 regional transport offices in 33 states and union territories, collated by BloombergQuint from the website of the Ministry of Road Transport and Highways.
Retail sales are not comparable with a year earlier as the nation was under a complete lockdown, stalling production and causing a washout for carmakers.
Since then up until March this year, sales gradually recovered fuelled by a pickup in economic activities as the complete stay-at-home curbs were eased. Demand for personal mobility also rose amid fears of contracting the virus. But a renewed surge in infections forced several states to impose fresh lockdowns, hurting footfalls at dealerships.
That corroborates with BloombergQuint's conversation with dealers across the country indicating a pileup in inventory. Fresh local lockdowns, according to the Federation of Automobile Dealers Association, forced more than 7,000 dealerships across the country to shut, washing out sales in the last 10 days of April 2021.
India has been witnessing record spikes in Covid-19 cases daily, with close to 3,500 people succumbing to the disease on an average in a week, overwhelming the nation's healthcare infrastructure. That's also evident from a 40% month-on-month spike in registrations of ambulances at 806 units in April.
Here's how each segment fared in April 2021...
Passenger Cars
Passenger carmakers maintained their September-level sales, with the vehicle registration on an average declining 27% over the preceding month in April. All such carmakers tracked by BloombergQuint witnessed a month-on-month fall in retail sales, with high-end producers such as Mercedes, BMW and Toyota being the worst-hit.
Two-Wheelers
The two-wheeler segment, which has been struggling to reach the pre-pandemic sales, fell back to June 2020 baseline.
Registrations of two-wheelers on an average fell 28% month-on-month.
All two-wheeler makers tracked by BloombergQuint also witnessed a decline in retail sales over the preceding month in April, with Bajaj Auto Ltd., Eicher Motors Ltd. and Triumph, among others, being the most hit. Also, companies with high exposure to states such as Maharashtra and Karnataka, where the outbreak of Covid-19 cases was severe, saw a steeper decline in retail registrations.
Tractor
Tractors, a segment that withstood the disruption caused by the pandemic's first wave, witnessed a steep decline in retail registrations month-on-month to below June 2020 levels. The tractor companies tracked by BloombergQuint on an average saw retail sales fall 45% over the previous month in April.
That indicates lower purchasing power in the rural market as the second wave dampens consumption and spends in the nation's hinterland.
Commercial Vehicles
Though commercial vehicles witnessed a drop in retail registrations in April, were the least impacted among other segments. Retail sales for such vehicle makers declined 21% over March.
WRITTEN BY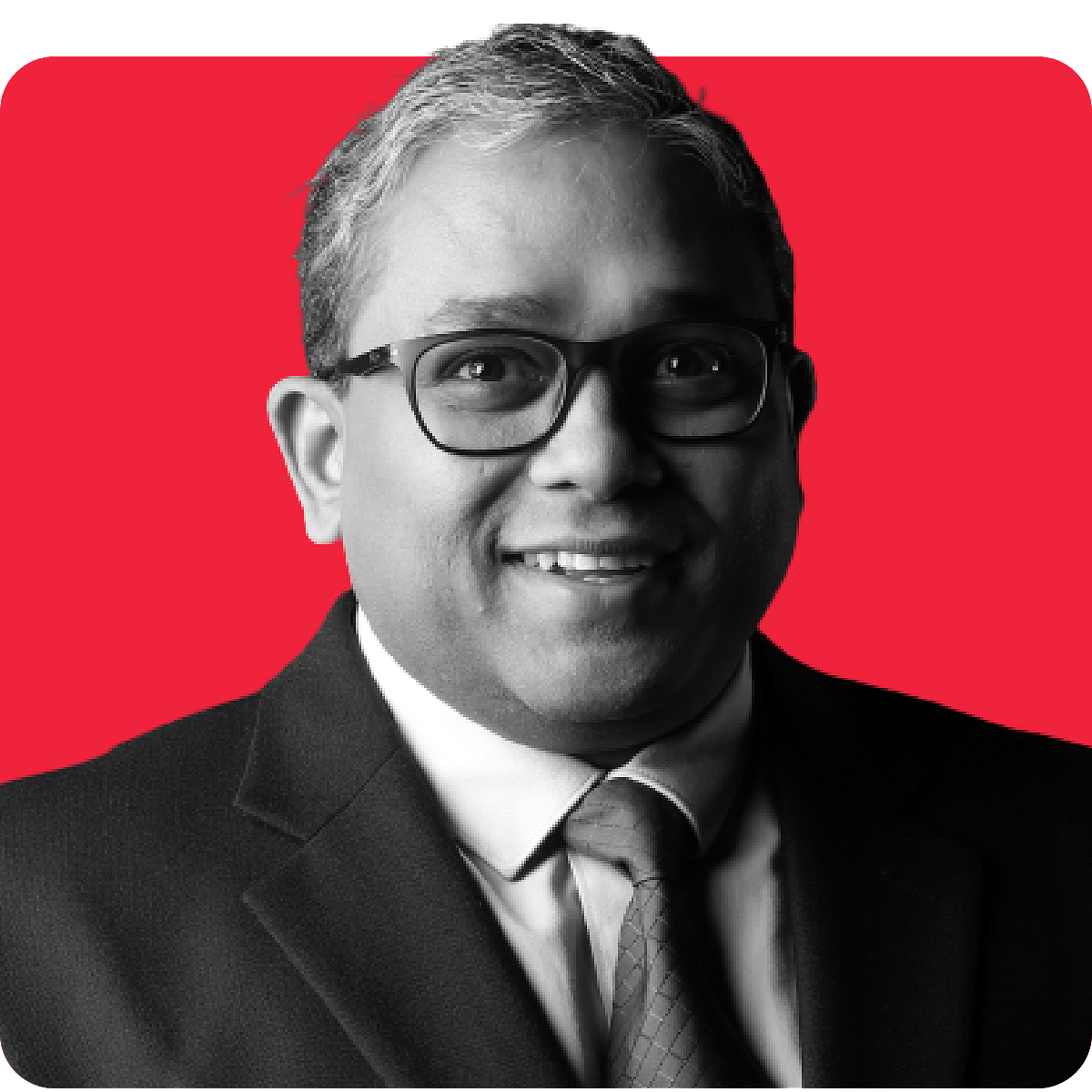 Sajeet Kesav Manghat is Executive Editor at BQPrime. He...more