Looking For An Education Loan? Don't Bank On Banks
Education loans have contracted for two consecutive years as banks continue to shun this segment.
22 Apr 2019, 9:58 AM IST
Indian banks, which have chased growth across most retail credit segments, continue to shun education loans as delinquencies remain high and processes prove inadequate to track borrowers. The result — financing for higher education remains a challenge despite attempts by successive governments to fill the gap.
The ruling Bharatiya Janata Party, through its tenure, has continued with the Indian Banks' Association model education loan scheme which offers subsidy on loans to students from lower-income families. The scheme has been in place since 2009. Ahead of the upcoming general elections, the Indian National Congress has promised a single window clearance for education loans and claimed that it will waive interest on student loans issued before March 31, 2019.
Despite the attention from policymakers, the availability of education loans is low and declining.
The quantum of education loans outstanding fell by 1.2 percent between April-February 2019, shows Reserve Bank of India's most recent sectoral credit data. The fall in education loans is in stark contrast to the 13.4 percent retail loan growth seen over the period. As of Feb.15, 2019, outstanding education loans stood at Rs 68,900 crore. Data for March is yet to be released.
In 2017-18, education loans contracted 0.5 percent while retail loans jumped 17.8 percent, the data shows.
The lack of interest from banks in giving out education loans is even more obvious when you compute the share of retail credit going to this segment.
Education loans accounted for just 3.18 percent of all personal loans in February 2019, down from 3.8 percent in February last year.
Moreover, private sector banks have mostly kept away from student loans.
Data from credit bureau CRIF Highmark shows that the share of private banks in education loans stood at 9.6 percent in December 2018. Public sector banks constitute 82.9 percent of all outstanding education loans in the sector as of December 2018.
There are too many permutations and combinations involved in education finance, which need constant tracking and updating, making it complex and dynamic, said Ajay Bohora, chief executive officer at HDFC Credila Financial Services, an education loan focused subsidiary of HDFC Ltd.
Loans are usually sanctioned on the basis of the student's academic credentials and details of the university and course to help banks determine a borrower's employment prospects and ability to repay the loan, Bohora explained. Credit histories of the guarantors and collateral security are also taken into account when disbursing loans of higher ticket size, he added.
Despite this, delinquencies in this segment remain high.
Thirty percent of all education loans below Rs 2 lakh had turned bad, according to data by CRIF Highmark. For loans up to Rs 4 lakh, non-performing assets stood at 19 percent. Delinquencies in larger ticket loans are considerably lower, the data shows.
The biggest challenge for the segment is that lenders have to wait for the course to complete before they get any loan repayments, said Parijat Garg, vice president at CRIF Highmark. The time gap between when the loan is sanctioned and the installments start, can range between one to five years including the duration of the course and the moratorium period, said Garg. He added that factors such as a change in the prevailing economic situation over this period could pose added risk to financial institutions.
Garg added that public sector banks also see large bad loans due to weak underwriting in this segment. These loans qualify under the Indian Bankers Association's Education scheme and require no collateral. Consequently, banks carry out limited due diligence similar to assessments for unsecured loans, said Garg.
Explaining the trend of higher delinquencies in lower ticket size loans, Garg said that smaller loans tend to be for lower-ranked institutions, which in turn leads to weaker job prospects and an increased probability of default.
With banks remaining reluctant to step up lending to this segment, non-bank lenders have started to tap into this segment. At present, non-banking financial companies constitute 7.5 percent of all education loans.
"There is a lot of dynamic re-learning and un-learning that is required in this segment," said Bohora. He added that it remains difficult for conventional lenders to set up and regularly update operational processes or systems to track borrowers in this segment.
With under three million of over 30 million students being able to currently access funding for higher education, market penetration remains very low, said Amit Gainda, chief executive officer of Avanse Financial Services. Developing better underwriting and tracking mechanisms targeted at this segment and allowing NBFCs to reduce the risk-weight on education loans could help improve the reach of such credit, Gainda added.
WRITTEN BY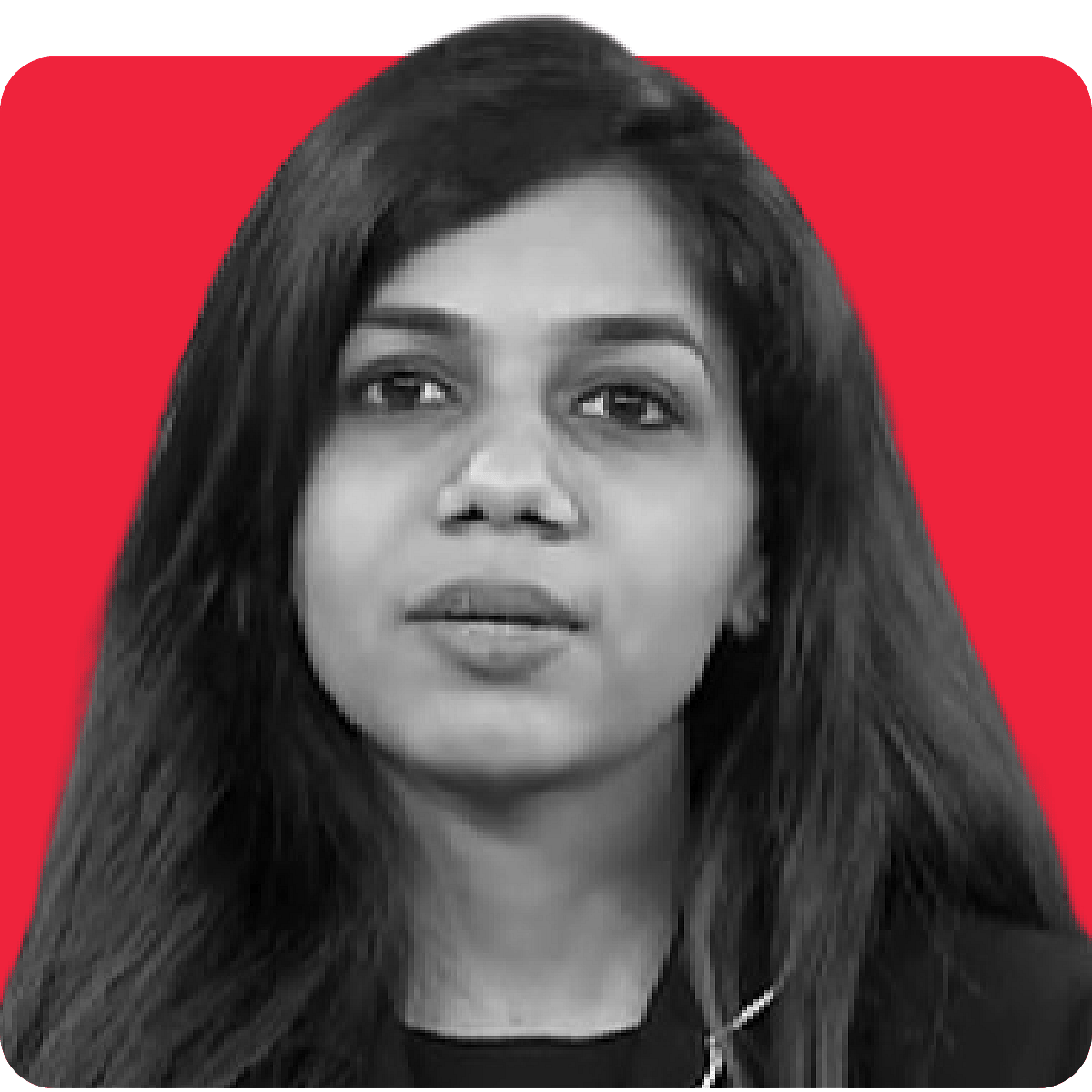 Pallavi is Associate Editor- Economy. She holds an M.Sc...more
A
<p>Senior Correspondent</p>...more